Walter Ludwig GmbH Wertpapierhandelsbank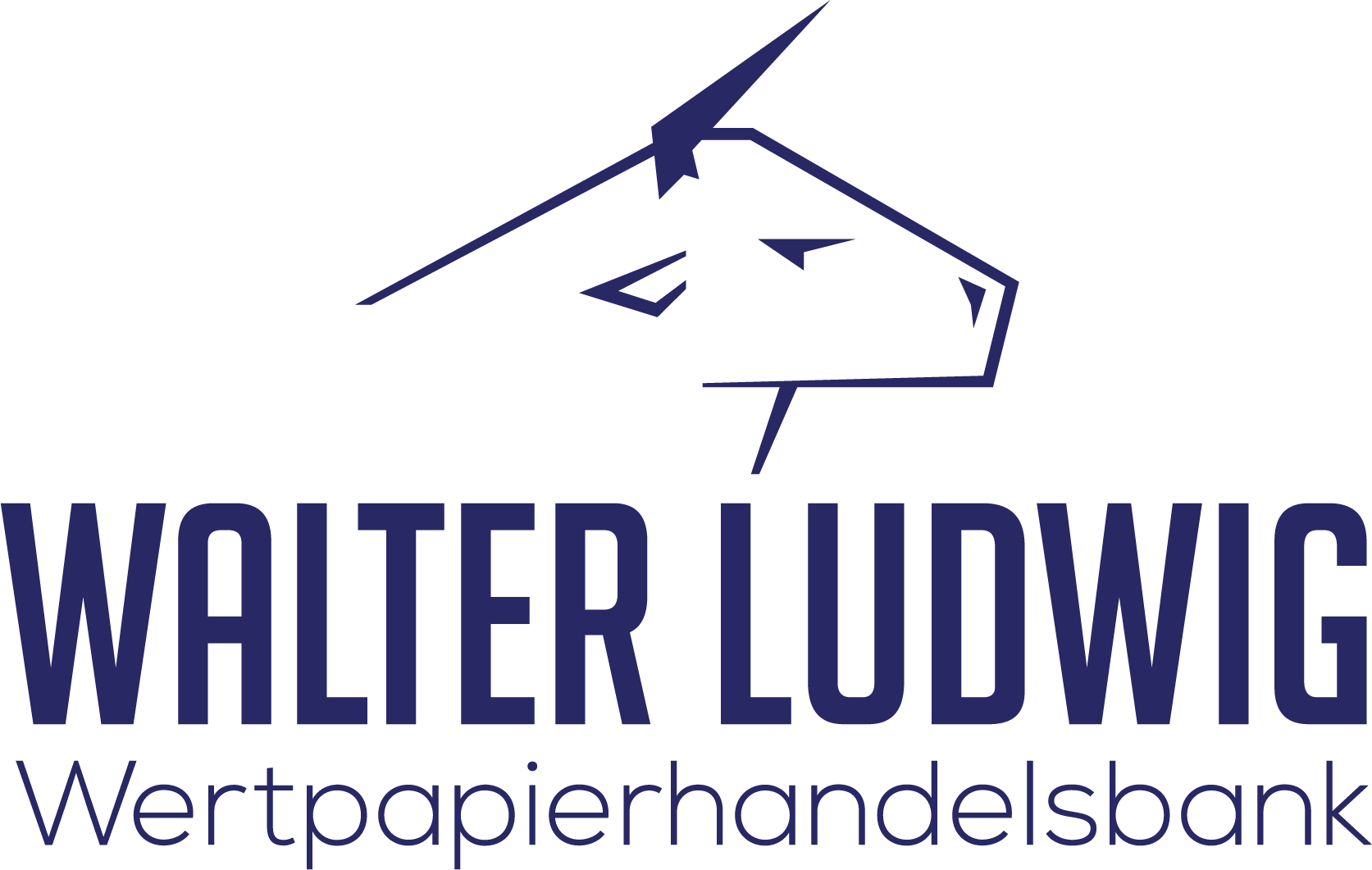 Walter Ludwig GmbH Wertpapierhandelsbank
The company was founded in Frankfurt am Main as early as 1979 and is today one of the few remaining traditional and family-run securities trading banks. In the meantime, Walter Ludwig GmbH Wertpapierhandelsbank has specialized in bond trading in general and, as a specialist and market maker, manages around 13,000 national and international bonds from all conceivable fixed income sectors and in various currencies.
An innovative and international orientation with firm roots in the Frankfurt banking landscape still represent the guiding principle of the company today. The general philosophy is reflected in the current daily business. A traditional place on the floor of the Frankfurt Stock Exchange combined with complex computer trading via various OTC platforms in the office of Walter Ludwig Wertpapierhandelsbank, An der Hauptwache, reflect the successful balancing act between a traditional securities company and an innovative private bank. Over time, the company has thus evolved from a traditional brokerage firm operating on the Frankfurt Stock Exchange to an internationally active market maker for the extended retail market.
In the future, the company will continue to draw the right conclusions from the trends on the financial markets and to innovate in the international trading environment. Thanks to its excellent trading network and privileged access to markets, the increasing digitalization of the financial industry - with new trading platforms and broader access to all major international markets - is a growth driver for Walter Ludwig Wertpapierhandelsbank.
Additional Information