BankM AG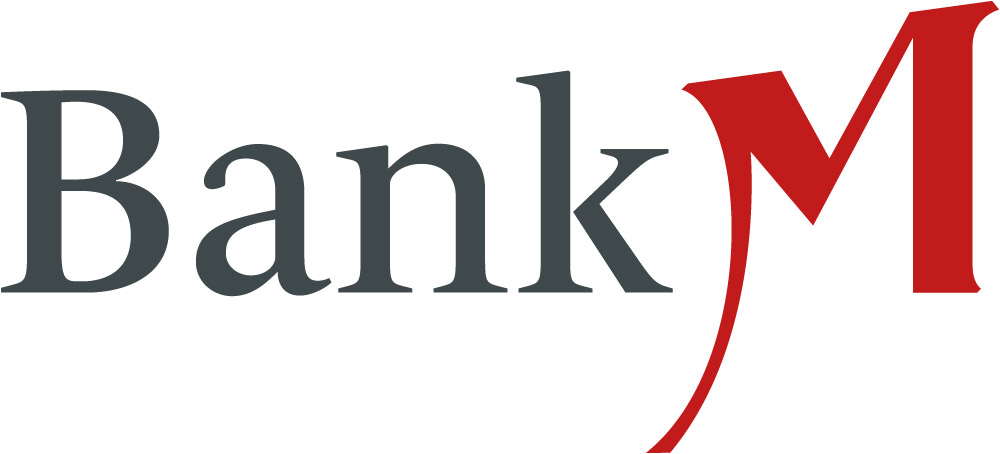 BankM AG
Since 2007, BankM is the partner of small and medium-sized enterprises and specializing in capital market financing with its experienced, interdisciplinary team.
SME customers benefit from individual service and rapid access to selected investors that fit their needs. BankM's services include capital market advisory, arranging IPOs and capital increases for equity financing, debt advisory and financing, designated sponsoring and research as well as M&A, hereby specializing in the identification of suitable strategic partners in China.
Address
Baseler Oval
Baseler Straße 10
60329 Frankfurt am Main

Contact person Designated Sponsoring
Peter Sang, Mgmt. Board, Corporate Trading
Phone: +49 (0) 69 7191 838 11
Email: peter.sang@bankm.de

Contact person Corporate Finance
Ralf Hellfritsch, Mgmt. Board, Corp. Project Mgmt.
Phone: +49 (0) 69 7191 838 32
Email: ralf.hellfritsch@bankm.de

Additional Activity
Acting as a Designated Sponsor (market maker) is one of the key services we provide for listed companies. Quoting binding bid/offer prices for your shares is the designated sponsor's main function to ensure a liquid trading on the trading platform Xetra®. 
Due to the over-fulfillment of the specified requirements of Deutsche Börse AG, for example, by reducing the level of the required spreads over the entire trading period, we are regularly awarded the highest AA rating for our services from Deutsche Börse AG. That includes direct contact to our staff who constantly monitor market movements relating to your stock and inform you immediately of any material developments. Our experienced traders provide an exclusive personal service: we do not use "quote machines" for automated trading. Moreover, positions taken in your stock are held as overnight positions and are not closed out at the end of trading - without shifting risk to your company. This enables us to keep a close eye on market movements and gain a "feeling" for your stock in order to allow for the appropriate support in any market situation.
Contact
Designated Sponsor Program
Cash Market Business Development
Additional Information